International recognition of the Lausanne volume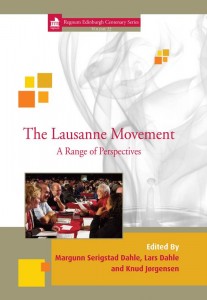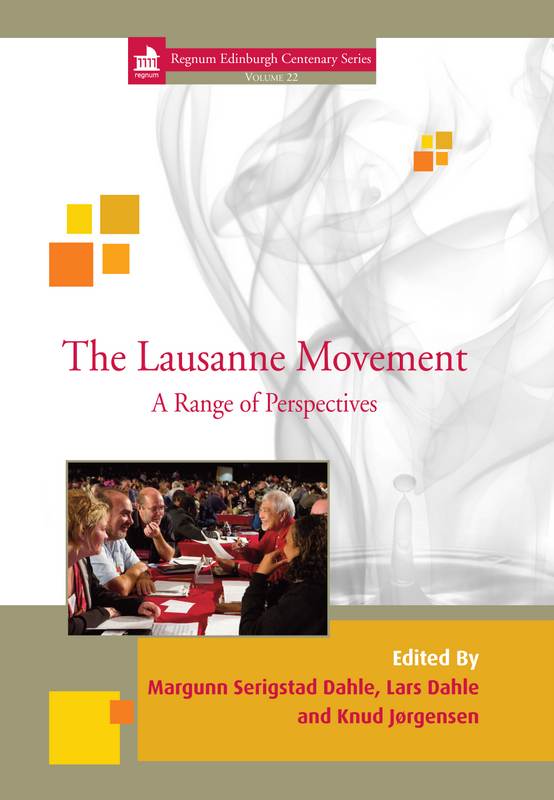 It was a pleasant surprise – and a real encouragement – earlier this year to discover The Lausanne Movement: A Range of Perspectives among «Fifteen Outstanding Books of 2014 for Mission Studies«.
This prestigious list is published annually by International Bulletin of Missionary Research (IBMR) in their April (2015) issue.
The most recent issue of IBMR (October 2015) includes an appreciative review of our volume by John W. Nyquist, professor emeritus of mission and evangelism at Trinity Evangelical Divinity School (Deerfield, Illinois, US) and a signer of the Lausanne Covenant in 1974:
In a remarkable collection of thirty-eight essays by more than thirty contributors, this volume describes the three major congresses of the Lausanne movement: Lausanne 1974, Manila 1989, and Cape Town 2010. Collections such as this often present an uneven landscape of diverse views. The essays gathered here, however, manifest an unusual unity and harmony that is very informative and helpful.

Fresh insights appear in the midst of familiar territory throughout the volume. The essays are divided into four major sections: "Introduction," "Major Concepts," "Reviewing Cape Town," and "Critical Reflections and Discussions." Though the subject is familiar territory, when I opened the text at random, I repeatedly found myself drawn into interesting facts and anecdotes, as well as personal reflections.

The essays are comprehensive. They contain inevitable overlap yet provide helpfully differing perspectives. They are balanced and irenic in their treatment of controversial and sensitive issues, for example, the role of women in the Lausanne Movement; the relations among the World Evangelical Fellowship, Evangelical Alliance, and the Lausanne movement; the Bible, theology, and doctrine; and ecumenism and the World Council of Churches. They see evangelism and social justice as partners, are aware of the underrepresentation of Asian perspectives, and recognize the commanding presence and leadership of John Stott.

Finally, this text is a valuable resource for those who teach history of missions, contextualization, and ecumenism, as well as the theology and practice of mission. Missiologists should be encouraged by the emphasis given to biblical theology, history, church planting, and the necessity of integrating the social sciences.
See also New Books of Note in Ecumenism, March 2, 2015.
——-
Norsk:
Det er oppmuntrende som redaktør og skribent at vårt bind om Lausannebevegelsen får internasjonal faglig oppmerksomhet. Dels ble boka inkludert i vår på International Bulletin of Missionary Research sin årlige liste over fremragende missiologiske utgivelser (publisert i april 2015) og dels var det nylig en anerkjennende bokanmeldelse i siste nummer av samme tidsskrift (publisert i oktober 2015).