The Lausanne volume now available as a free download
Recently, the publisher (Regnum) generously made The Lausanne Movement: A Range of Perspectives (497 pp.) available as A FREE DOWNLOAD FOR PERSONAL USE.
It was published in June 2014 as volume 22 in the major Regnum Edinburgh Centenary Series.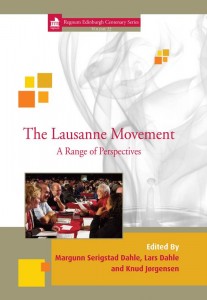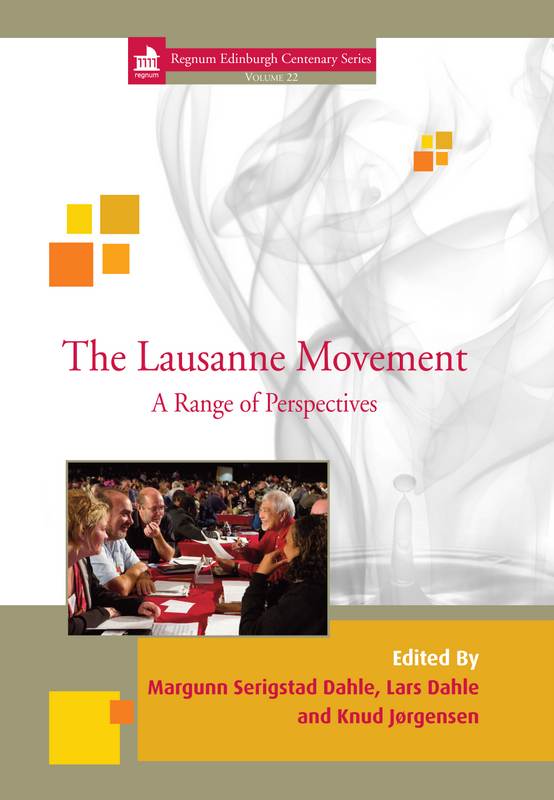 For information on The Lausanne Movement, see the attractive new website.
———–
Norwegian: Bokforlaget Regnum (Oxford) har nylig gjort vår Lausanne-bok tilgjengelig som «free download for personal use«.