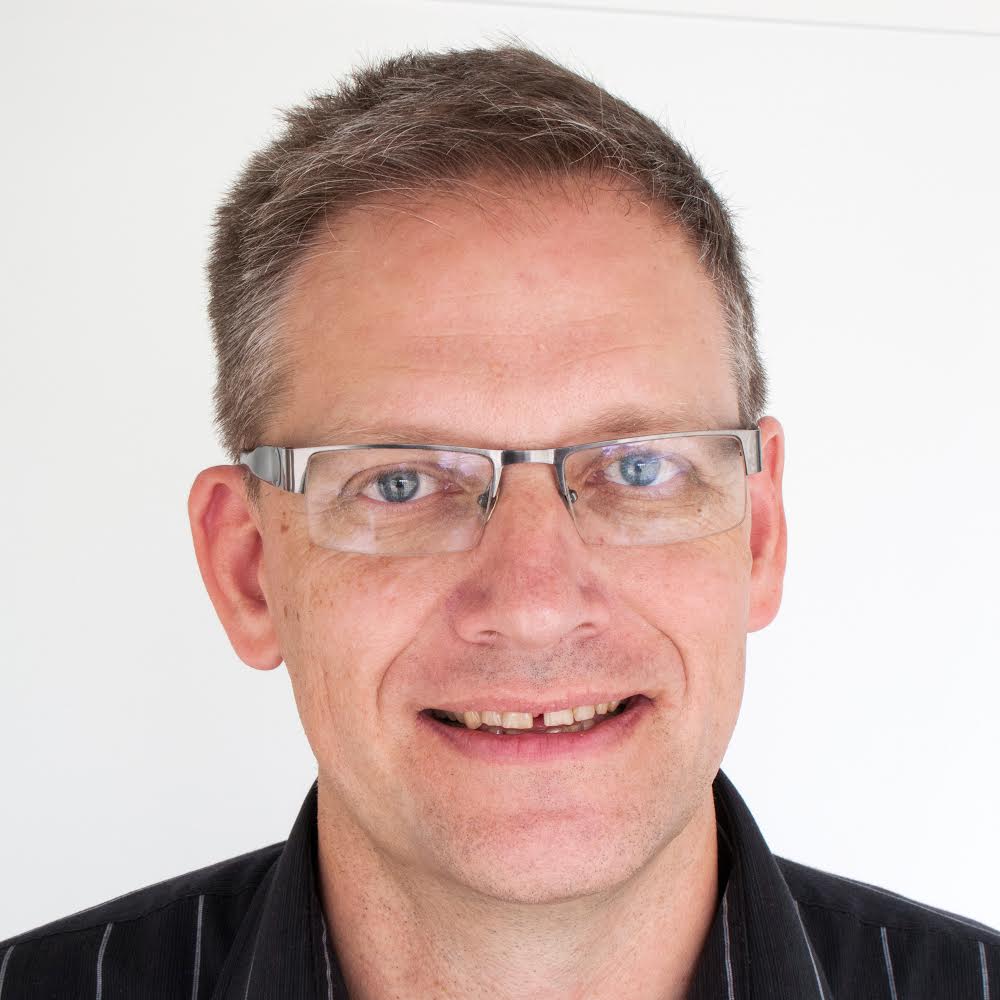 Welcome to this bilingual blog – on why media messages matter!
I will write as media educator and Christian apologist on various media issues, as well as on other topics of interest and relevance. This includes the three key thematic areas of media presence, media awareness and crititique, and media mission.
Openness about one's own values and worldview position, combined with quality and integrity, is indispensable  both in the academy and in the media. I write this blog as a Christian academic with evangelical convictions.
The various blog posts will be a combination of English and/or Norwegian!
———————–
Velkommen til denne tospråklige bloggen – om hvorfor mediebudskap har betydning.
Jeg skriver denne bloggen som medieutdanner og kristen apologet, med fokus på sentrale mediespørsmål og andre temaer av interesse  og relevans. Dette inkluderer tre nøkkeltemaer: medienærvær, mediebevisstgjøring og -kritikk, samt kristen mediemisjon.
Åpenhet om egne verdier og egen livssynsposisjon, kombinert med kvalitet og integritet, er uunnværlig både i akademia og i mediene. Jeg skriver denne bloggen som en kristen akademiker med evangelikal overbevisning.
De ulike blogginnleggene vil være en kombinasjon av engelsk og/eller norsk!
LagreLagre
LagreLagre
LagreLagre