Vi gratulerer Sigbjørn Ravnåsen med 70 år!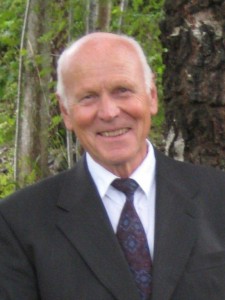 Haugeinstituttets styreleder og daglige leder Sigbjørn Ravnåsen fyller 70 år idag.
Når det gjelder den viktige arven fra vekkelsespredikanten, sosialreformatoren og entrepenøren Hans Nielsen Hauge, er Sigbjørn en unik inspirator, folkeopplyser og fagperson.
Vi i Haugeinstituttets styre gratulerer så mye med høgtidsdagen!
—————
English: The founding director of The Hauge Institute Sigbjørn Ravnåsen has his 70th birthday today. It is both a privilege and a pleasure to congratulate him warmly, on behalf of the Hauge Institute Board.